Fast Quote: brian@brianbouch.co.uk
Equipment
We operate King and Faymonville step-frame lowloaders up to 80 tonne. Our Access trailers are purpose built and have set the benchmark for Access companies using their own transport.
Safety is our number one priority when moving any type of machinery. Our trailers are equipped with remote control winch, low angle loading ramps and non slip Expamet covering the trailer deck. Our drivers are experienced in all types of machinery ranging from Agri/Construction plant to Vintage vehicles.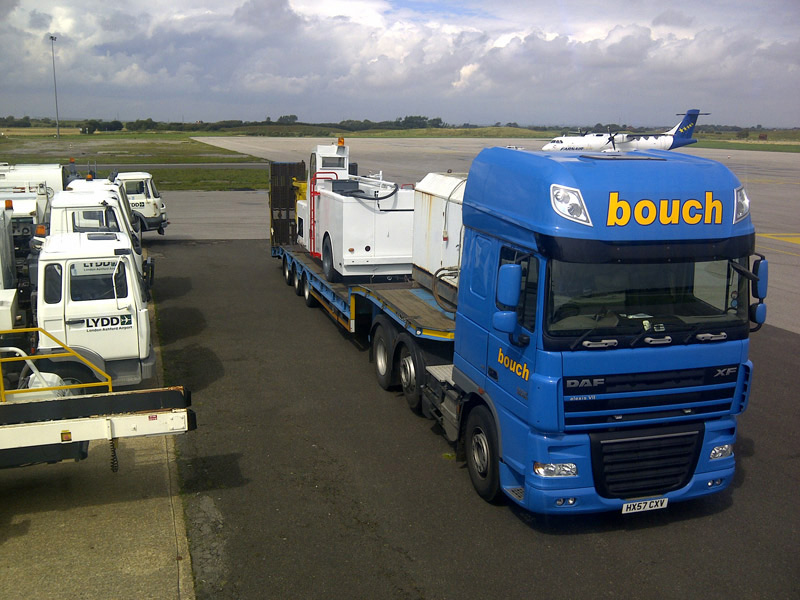 Our trailers are designed to operate efficiently and safely when loading/unloading. Remote control winch's are standard across the fleet. All trailers have operator guide rails fitted to the top deck with access and egress from the trailer via the tractor unit steps and handrails.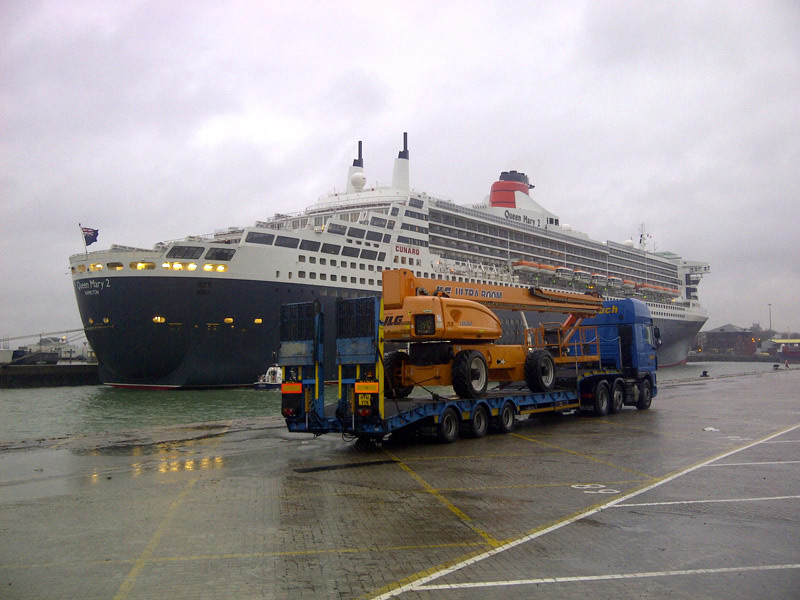 As a cyclist/driver myself I'm all to aware of the dangers of trying to pass a lowloader on the nearside/driver blindspot. All vehicles are fitted with kerbside mirrors and signage on the rear of the vehicle warning of the danger.